Stuff We Dig This Week
January 16, 2017
Our Top 5
ADIDAS – 'Never Follow feat. Paul Pogba'
WHAT: Manchester United wunderkind, Paul Pogba, turns his megawatt charisma up another notch with this tongue in cheek take down of the excesses of football superstardom.
WHY WE DIG IT: Just when we were convinced that glitch art had been done to death, adidas comes along and reminds us that, in the right hands, it's the gift that keeps on giving. Combine the aesthetic appeal with Pogba's commanding on screen presence and you almost forget this is to sell shoes.
---
NIKE – 'Time Is Precious'
WHAT: Nike demonstrates the raw efficiency of the speed read.
WHY WE DIG IT: In the media-saturated simulacrum we call life it's often easy to forget the little things like getting off your arse and doing some basic self-care, this spot pulls no punches in reminding us.
---
McDONALDS – 'Hook'
WHAT: A simple but incredibly elegant reimagining of the Golden Arches.
WHY WE DIG IT:  Continuing the theme of simple but effective, this stunning print ad doesn't even need a tagline. Plus it helps that it's selling Maccas' most underrated but delicious burger.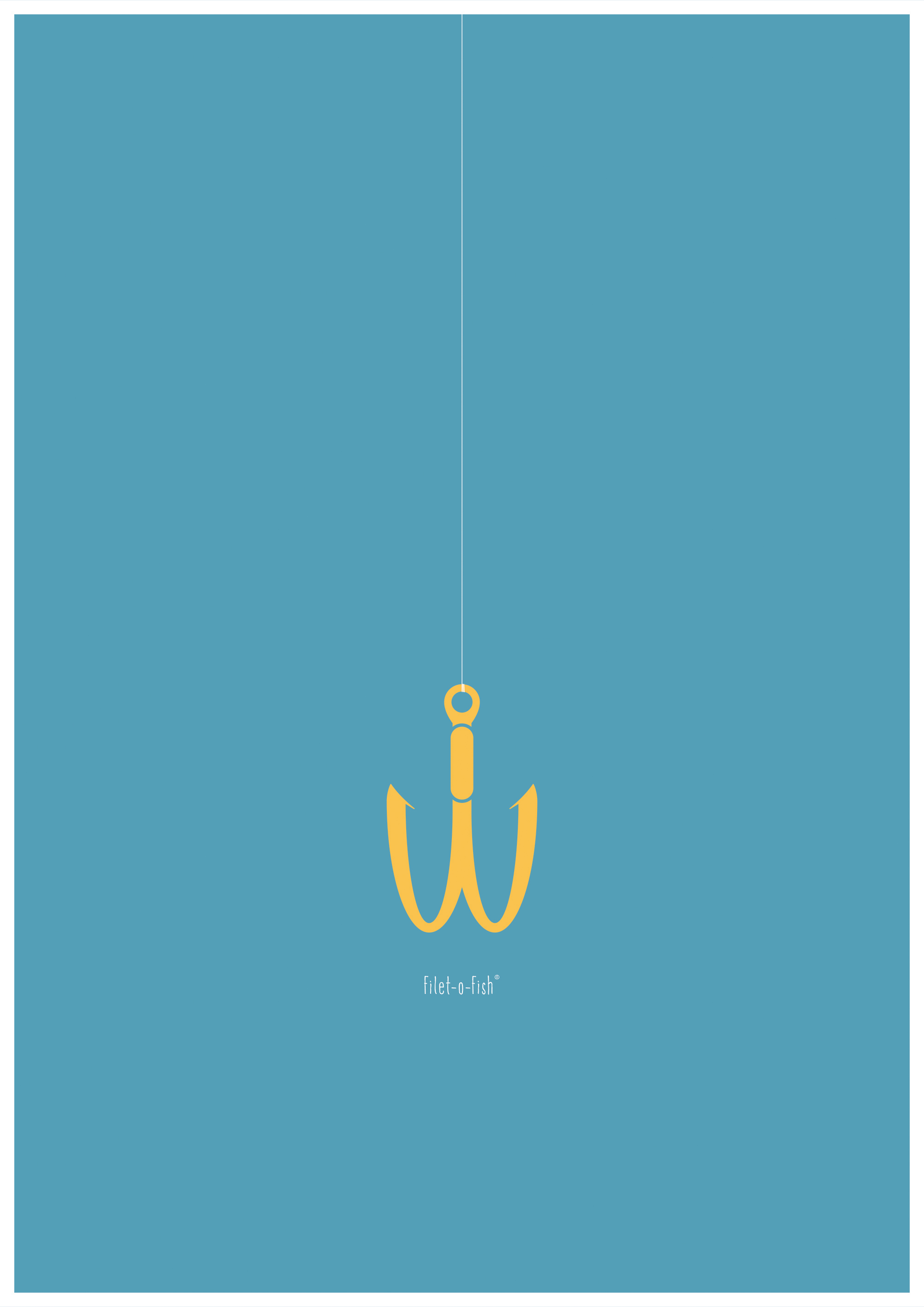 ---
METAMUCIL – 'Meta Wellness Appetite Control'
WHAT: A slick, slimmed-down (forgive the excellent pun) social format.
WHY: With a nod to Skittles' 'Taste the Rainbow', this social format for Metamucil's Meta Wellness immediately draws the eye.
---
TOYOTA – 'Hilux: Good Chat'
WHAT: Two blokes doin' what blokes do best: non-verbal communication.
WHY: You wouldn't expect a car company referencing the death of Leonard Cohen to work, but this poignant, beautifully shot, uplifting spot shows that it just does.